Our Specialties Include...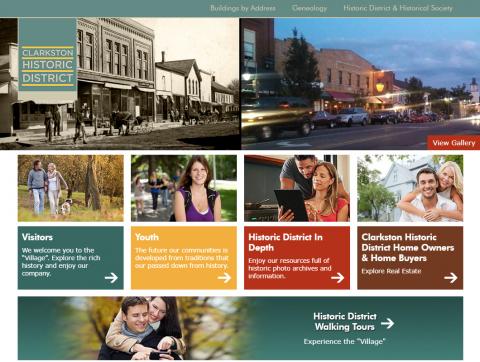 See Our Work

IGD is the only company that really looked at our site and understood the underlying structure it needed to work properly. They didn't just think about how to make it look great, but also how to make it easy to update and expand as our needs changed. We loved working with IGD because of the personal touch. Our project manager always made us feel like our site was the most important project that she and her team were working on, helping us really think about our end users when making decisions.
- Julie Meredith / Director, Clarkston Independence District Library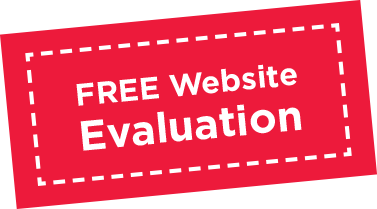 Does your website give you the competitive advantage or is it giving your competitors the advantage? Your website should help grow and expand your business and be an asset to your business. Let us give you a FREE Website Evaluation (valued at $200) focusing on:
Core Fundamental Strengths
Suggestions for Improvements
Online Cross-Industry Analysis
Comparison to Your Competition
Please fill out the form or give us a call and we will get your analysis underway.